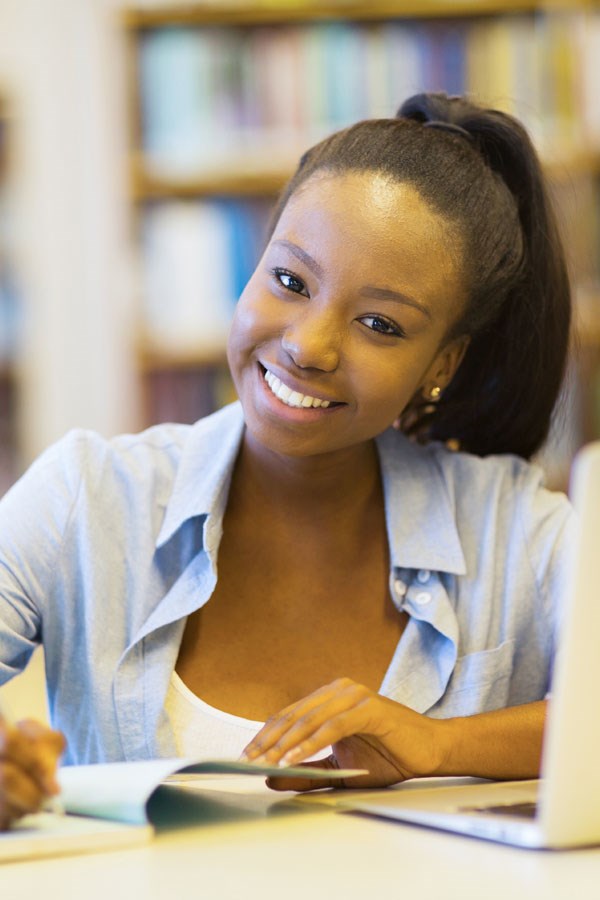 At 1st Place Tutoring, our mission is to create a tutoring company that serves students and parents to give them the tools to achieve their goals in high school and college. We want to have the trust of parents and students by being transparent, honest, and trustworthy at all times.

An effective tutor has the trust of the parent and student. We believe in creating a partnership with parents, students, and their teachers. By collaborating with students' teachers, tutors can assist in closing the gaps of their students. By doing so, students of all ages and academic levels will reach their greatest potential. A tutor can touch the lives of their students far beyond the classroom and beyond the academic year. The best Educators can leave their impact on the students they teach well into their adult lives.
We believe in the influence of teachers and believe that by creating a teacher-tutor relationship, we can work together to achieve the desired outcome – student success! We believe we can be the resource that parents and teachers need to ensure their students are receiving what they need to succeed and impact society in the most positive ways. Being not only a teacher but also a mentor to students can create a lasting impact on students' lives.




It is the mission of 1st Place Tutoring to provide the best quality tutoring services. We believe the keys to a student's success begin with what they believe to be true about themselves. If a child believes they cannot learn, they will fail. We want the opportunity to change the way they believe so that they can change the way they learn. Students need to be able to believe in themselves enough to constantly challenge themselves.
To book your time with a tutor, click here.