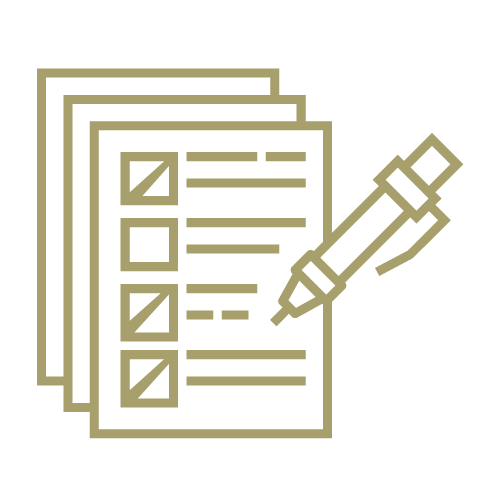 School Subject Tutoring/Test Prep
This is the most basic service we provide and can be the most important. Students can fall behind in class due to many many reasons. We are here to help get your student back on track! We always suggest that getting in touch with us as soon as possible. Do not wait! The sooner we start, the easier it will be for your student. We also suggest that once your student is back on track, and the test grades are up, that you don't stop tutoring altogether. You want to have a resource for your student when big tests come up and you want to make sure they are prepared. Tutoring is not a quick band-aid, it is something that they should stick with.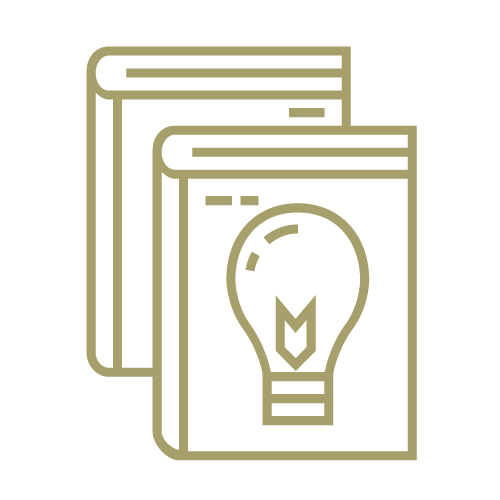 SAT/ACT Prep
When your student starts the 9th grade it is definitely time to start thinking about college and the requirements needed to attend. Most students start taking the SAT/ACT during their Junior year and the Fall of their Senior year. This is not a test to be taken lightly. Students need to ensure they have the skills to master the test and score as high as possible. High test scores not only ensure admission, but they can help qualify your student for THOUSANDS OF DOLLARS in scholarships. It is well worth the investment to get private SAT/ACT tutoring. We have tutors that specialize in each subject of the tests.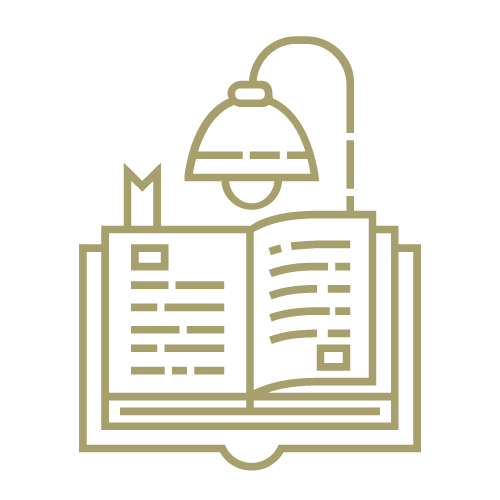 Study Skills/Organization
Most students have not formed good study habits. Each student learns in their own way and at their own pace. We believe that strong study habits go along with good organization skills. We will help your student identify their study habits and build a system that works best for them. We will teach your student how to be better organized with their homework, classwork, and note-taking.